6 Tips for Recent Graduates – Class of 2018!
All of your hard work paid off & you've finally finished College/University. Now it's time to begin job hunting…
1. Work on your CV & Cover Letter: Write a professional & easy to read CV highlighting your skills, work experience and education. Pair your CV with a strong cover letter which you can efficiently tailor for each role you intend to apply for. Bear in mind, well-written applications can be the deciding factor in who employers call forward for interviews.
2. Build your network: Never underestimate the power of networking. Build professional relationships with friends of friends within the industry and profession you're interested in. Keep your name out there, having a strong network could be the key to finding that stepping stone opportunity you're waiting for.
3. Consider temporary employment: Contact a credible recruitment agency and consider taking on some temporary employment while you wait for your big break! Get the ball rolling and register today with Lex Consultancy, email your CV to [email protected].
4. Be prepared: You never know when an opportunity may come knocking on your door, so ensure you always have interview appropriate attire in your wardrobe. When you're called for an interview, be sure you've studied the company and practice interview questions as part of your preparation.
5. Never stop learning: You may have completed your degree or masters, but that doesn't mean the learning is over. Keep up to date with the industry you wish to work in. Don't allow yourself to become outdated.
6. Consider all options: You might have your sights set on a specific type of role or a specific industry, but sometimes your qualification can open more doors than you realise and unexpected opportunities could arise. Consider all of your options and don't be afraid to make mistakes.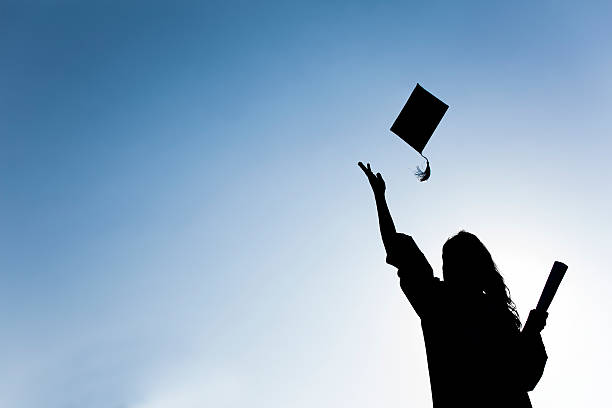 Follow us on Facebook, Twitter, Instagram & LinkedIn 
Lex Consultancy
Lex Consultancy is a boutique Irish owned agency, offering a full recruitment, advice and support service since 2007.  The agency is driven by founders Jo McAndrew and Michelle Nolan who combine their unparalleled experience to manage a team of dedicated and highly professional recruitment consultants. The ability to match people to jobs is an art that a computer cannot manage. That is why we rely on the people skills and experience of our consultants.