Lex Consultancy delivers real value. We have a unique pool of high performance candidates because we use our human experience rather than just computers. We ensure that clients get superior employees because we insist on having an honest relationship with our clients rather than just a legal contract. At Lex Consultancy, developing dynamic, flexible and cooperative partnerships is at the core of what we do and it's why organisations initially seek out our services and stay with us in the long term. We have invested time and invaluable effort in designing client friendly terms and conditions which yield consistent appointments to a vast number of preferred supplier lists across various sectors. This is a testament to the exceptional quality of our service and to the results which we achieve for our clients.
Lex Consultancy is a brilliant agency – really helpful and genuinely interested in ensuring you're content in the positions they place you in. They were extremely helpful and professional throughout the whole process and they were genuinely interested in ensuring I got the most out of my experience with the firm. They stayed in contact with me throughout the whole process and rewarded me for a job well done which made me feel greatly appreciated. They replied to any queries I had straight away with helpful information and enthusiasm. A very efficient, informative and professional recruitment agency – I would highly recommend Lex Consultancy! "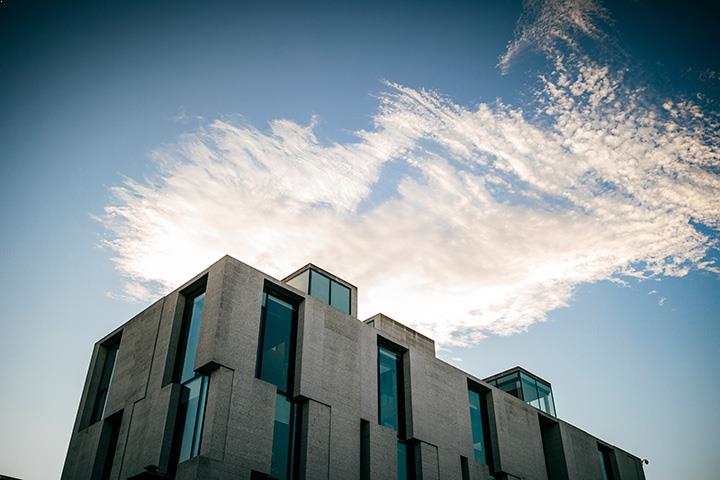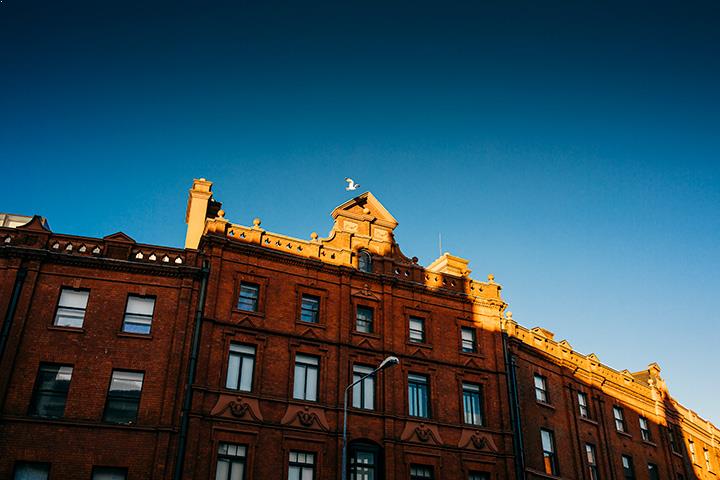 There are many routes to finding the right people for an organisation. The process can prove to be lengthy and time intensive. However, working with Lex Consultancy will deliver results; ensuring that the search and selection process is time and cost efficient. With all clients, the first task is to understand the business and the resource gaps. This understanding assures that we can effectively search for suitable candidates that match the role and the company. Sourcing and selecting the right people for the right roles, Lex Consultancy can provide candidates at all levels from support and operational staff to specialist and senior management. We are committed to providing talented and dynamic temporary and permanent staff to all of our clients. We look for ambitious, innovative and comprehensively capable candidates who value integrity and seek to make a difference in an organisation. Delivering a bespoke and value added client service is the foundation of Lex Consultancy. It is the reason why we continue to retain and win new business while nurturing collaborative client relationships.