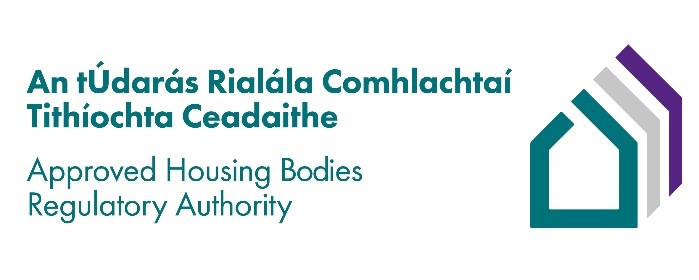 Lex Consultancy are working alongside AHBRA to recruit a number of Regulatory Analysts due to the expansion of the organisation.
As a Regulatory Analyst, you will work as part of a team, supporting managers and colleagues to meet AHBRA's goals and objectives. You will also have the opportunity to work with colleagues across the regulator to contribute to the development of our regulatory framework, policy and guidance.
Salary: €47,339; the first point of the local authority pay scale*
Location of Work: Grattan House, Mount Street Lower, Dublin 2. Hybrid arrangement; 2-3 days on-site
Competition Closing Date: 12pm, Monday, 27th of March
Expected Interview Date: 3rd of April 2023 -  onsite
For full eligibility requirements and details of application process, download the Candidate Information Booklet and Application Form in the Required Documents below
A degree or equivalent experience in a relevant field such as regulation, finance, audit, inspection or compliance would be advantageous.
Approved Housing Bodies Regulatory Authority is an equal opportunities employer. *T&C's apply